Restaurant background
The venue is supposed to be one of the best dim sum restaurants in the city.
Location and venue
The restaurant is located in Sheung Wan area on Hong Kong Island. The place is very popular with locals which is a sign of the good quality and fresh taste.
We arrived to the place in the late afternoon, and were lucky as place was not full so we could easily find a table. The restaurant doesn't take the reservations so if you want to come over, it might happen you will stand in the queue for several minutes to get a place inside.
The staff was friendly and helpful, and helped us to make an order. You will get an order form where it is necessary to mark which meal you want and how many pieces you want. To write "1" means you get a set of 4 pieces of dim sum. After 15 minutes of waiting our order started to be served on table. Food was very fresh, coming directly from the steam kitchen. Jasmine tea comes regularly with food, and staff fulfills your glass all the time.
The interior of the venue is nice and clean with modern and simple arrangement. It is not very large but can accommodate fairly large number of customers.
In the specific times of a day, the queues can stretch down the street as people can wait for up to 30 minutes. As soon as we were leaving the place, there was really a long queue of people waiting outside.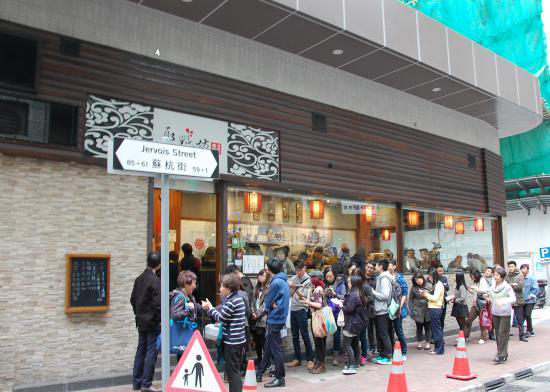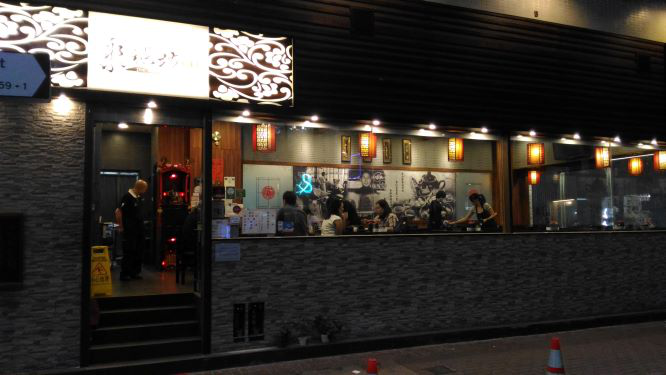 Signature dish
Crystal shrimp dim sum.
The food with so fresh and juicy shrimps inside and perfect chewy texture on.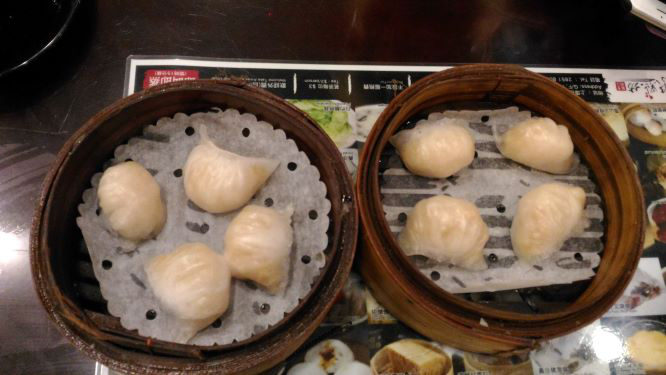 Food on menu
There are many different types of dim sum on offer, from shrimps to pork, sticky barbeque and vegetarian tofu. From dumpling to rolls. Except for the dim sum, there are also soups on offer, steamed vegetables, Chinese chicken claws, rice pots etc.
The prices for dim sum are really low and range from 15 to 35 HK dollars (1.5 – 4 Euros).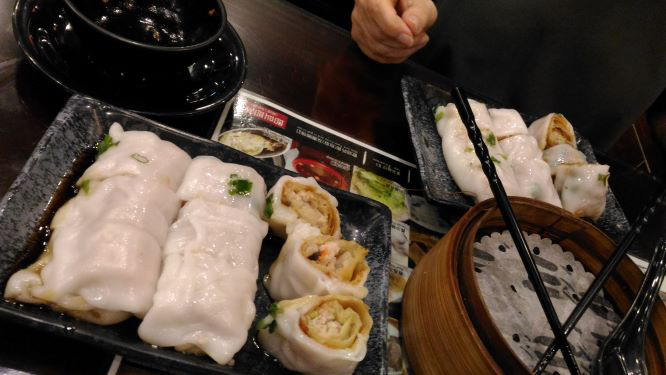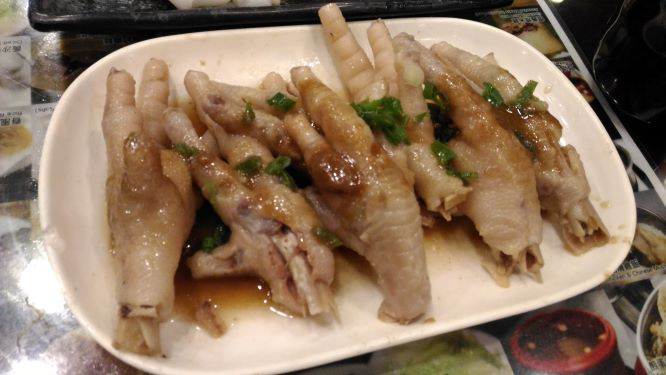 Service
Staff service was quick, efficient and friendly.
Verdict
Opening hours
10.00 – 22.00
Contact
27 Hillier Street, Sheung Wan, Hong Kong Island, Hong Kong
Tel: 2851 8088
Our meal at Dim Sum Square was fresh and very tasty. And incredibly low price.