Restaurant background
This spot has been in business for more than 120 years, and is one of the many restaurants in Hong Kong which are proud to be valued with a Michelin Star.
Location and venue
The venue is located in the Central on the Hong Kong Island close to Mid-Levels escalators.
We arrived to the place at around 6.30 pm, and found a line of people waiting at the door. We received a number from the staff at the door, and waited outside for about 30 minutes until we were called.
The restaurant is not big with tables placed close to each other. It might happen you will be seated at the table with strangers as the venue is usually very packed. Menus are printed in Cantonese and English. The staff is truly busy, definitely not very polite and their manners are far from the staff at those fancy restaurants. Décor is simple and cleanliness is very basic, if so.
But. Yes there is but. Michelin inspectors definitely saw this "but" as the venue is Michelin starred. The food is fabulous. Snake soup has to be tasted. Really a place to try!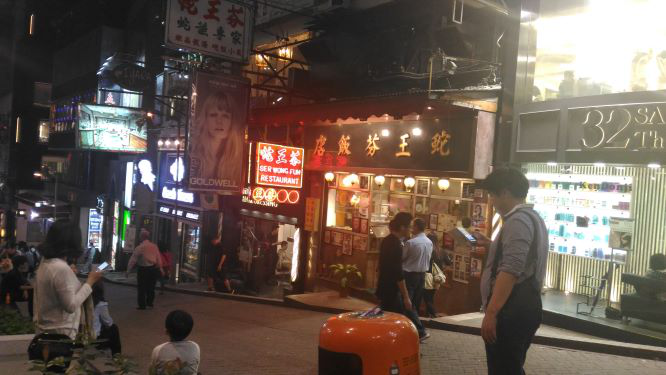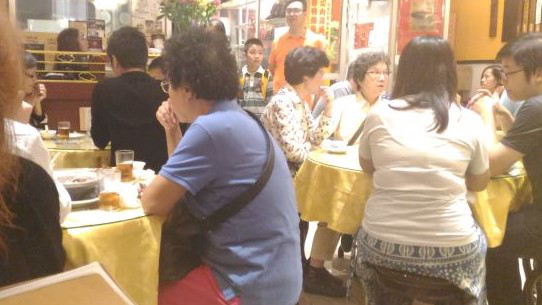 Signature dish
Snake soup
The combination of fine tastes. The traditional fabulous recipe uses premium ingredients in umami-laden broth with tender snake meat which comes topped with crispy fried fish maw – wonton skins. The price for the snake soup was around 150,- HK dollars which is around 17,- Euros.
Food on menu
Guangdong, Cantonese cuisine with noodles, rice noodles, congee and stir-fry food on menu. Combination of fine tastes. Meal price ranges from 150 to 450 HK dollars which is 17 to 50 euros.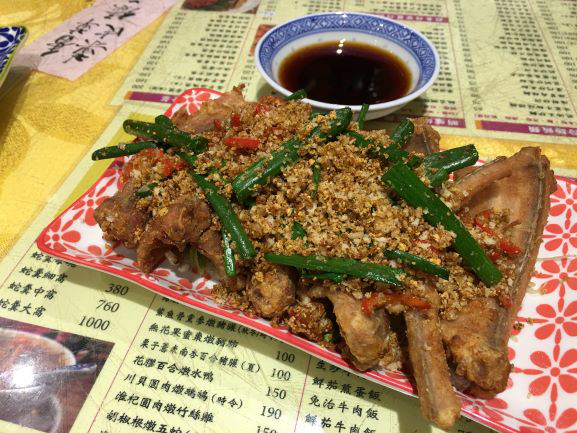 Service
Fast, impersonal staff service as many people still wait outside.
Verdict
Simple place with great Cantonese food, and as already said, the snake soup must be tried.
Opening hours
11.00 – 22.15
Contact
30 Cochrane Street, Central, Hong Kong Island, Hong Kong
Tel: +852 2543 1032